Despite spiking house prices, ownership became slightly more affordable.
Date Posted: November 27, 2014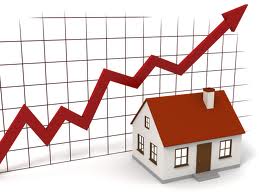 Due to the robust activity in some of Canada's hottest markets (Calgary, Toronto & Vancouver) resales have risen for the eighth time in the past nine months. The rest of the country share a balanced, or soft conditions.
One of the key factors in the strength of the housing market across the country can be credited to the declines in fixed mortgage rates earlier this year. Many banks and economists are predicting that rising interest rates will slow the market down in 2015, when the Bank of Canada is expected to raise its overnight rate.
The next stage of the housing cycle expects to be a transition toward lower resales and slower price increases.