Are variable mortgages worth it if lenders don't follow the BoC?
Date Posted: March 5, 2015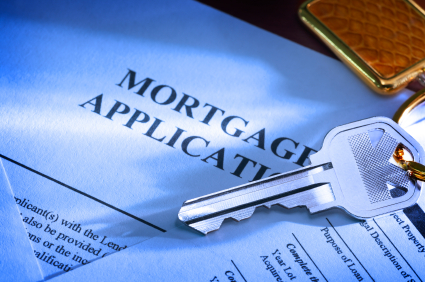 This January, when for the first time on record, major banks failed to match a one-quarter percentage point rate cut by the Bank of Canada was a rude awakening for millions of variable-rate borrowers. Many, if not most people thought that lenders had to follow the Bank of Canada's lead. Has this shock made variable rate mortgages any less attractive?
At the end of the day, what lenders do is entirely their call. Lenders set their own prime rate based on short-term funding costs and competitive pressures from other banks. As much as it was a surprise that most lenders didn't follow the full quarter point drop, some in fact did. One such credit union matched the rate drop within 48 hours of the news coming out, while most other lenders made the market wait a long 6 days before announcing their surprising 0.15 point drop.
Granted, it's rare to see lenders not pass through central bank rate cuts in full, and it will stay rare. The surprising move by lenders in January aren't enough justification to avoid variable rates altogether. Today's variable rates over fixed rates could save many homeowners thousands of dollars in the long run.
To see which product suits you best, it is advised that you go speak with a mortgage broker, who will be able to offer you their expert opinion based on your financial scenario and future plans.