Canadian consumer confidence nears year high
Date Posted: December 10, 2013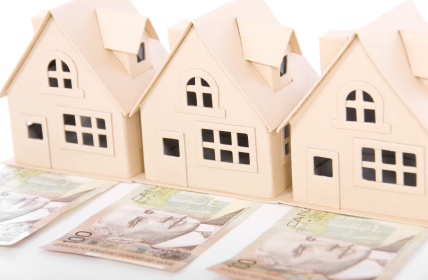 The release of the Bloomberg Nanos Canadian Confidence Index shows an increase of confidence in the Canadian housing market, including home prices and mortgage rates. The index also shows lower unemployment rates, a greater sense of job security, and slower growth in unsecured credit.
Highlights of the report include:
40.3% of respondents believe that real estate prices will increase over the next 6 months, the highest level since March, 2012.
Housing starts fell 3% in November, to a seasonally adjusted rate of 192.235.
Residential building permits, at $4.41 billion, approached the record setting level of $4.55 billion set in May.
Average home price increased 12.3% compared to November of the previous year.
Canada's jobless rate stays low at 6.3%, and average hourly wages showed an increase of 2.3%.
In November, unsecured household debt was reported to have grown at the slowest rate in 30 years, as many Canadians aggressively chip away at high interest debt.
It is reported that, despite continued efforts to cool it, the Canadian housing market is remaining resilient.