Canada's big banks cut prime lending rate to 2.85%, failing to match BoC move
Date Posted: January 28, 2015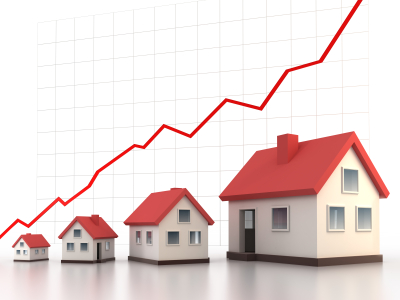 One of Canada's largest banks became the first to cut its prime lending rate, following a Bank of Canada decision last week to lower the overnight lending rate. Soon after, many other banks such as Bank of Montreal, TD Bank, Bank of Nova Scotia and National Bank of Canada quickly followed lowing their prime rate by 15 basis points.
There was a bit of a surprise, as the recent cut in prime rate amongst these lenders did not fully reflect the 25 basis points cut the Bank of Canada initially did. This is the first time since 1951, that the prime rate has changed by less than one-quarter of a percentage point.
The prime rate is a key factor in loans to consumers across Canada because it is tied to many products we carry and which make up about 25% of the marketplace. Some of these products include:
Home-equity Line of credit
The banks are worried about getting locked into rates today that actually result in them losing money down the road. This is one concern why Canadian banks have not lowered their long-term rates.