The Real Estate and Mortgage Show - April 30
Date Posted: May 3, 2016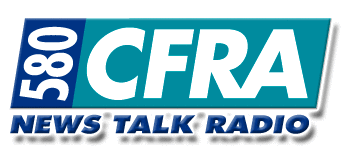 On today's show Steve, Paul and Barb speak about how Millennials purchase a home, investment properties, and refinancing.
Steve, Paul and Barb start us off speaking about how Millennials search for properties in a very different way than the usual process. Millennials want ease and convenience when they are shopping for a home. Most Millennials will have already done their own research on the internet and call the listing agent directly to book a showing. This is not always the best process, having a buyer agent will do the background research on the property that the general public will not have access to and as well being a professional negotiator will get you the best price.
Paul touches on investment properties. If you are looking to purchase an investment property it is a great time to buy. Mortgage rates are at an all time low and there is always a market for people looking to rent. When deciding what kind of property to purchase keeps in to account the costs associated with the property. Purchasing a free hold property can at times be more profitable when you consider not having to pay condo fees.
Barb asks the question Did You Know? If you are looking to refinance your home to consolidate your debt there is a misconception that the bank will make you close all of the credit cards you are consolidating leaving you with no available credit card. Not all lenders operate in this manner work with one of our qualified mortgage brokers if you are thinking of refinancing for the best option to suit your needs.